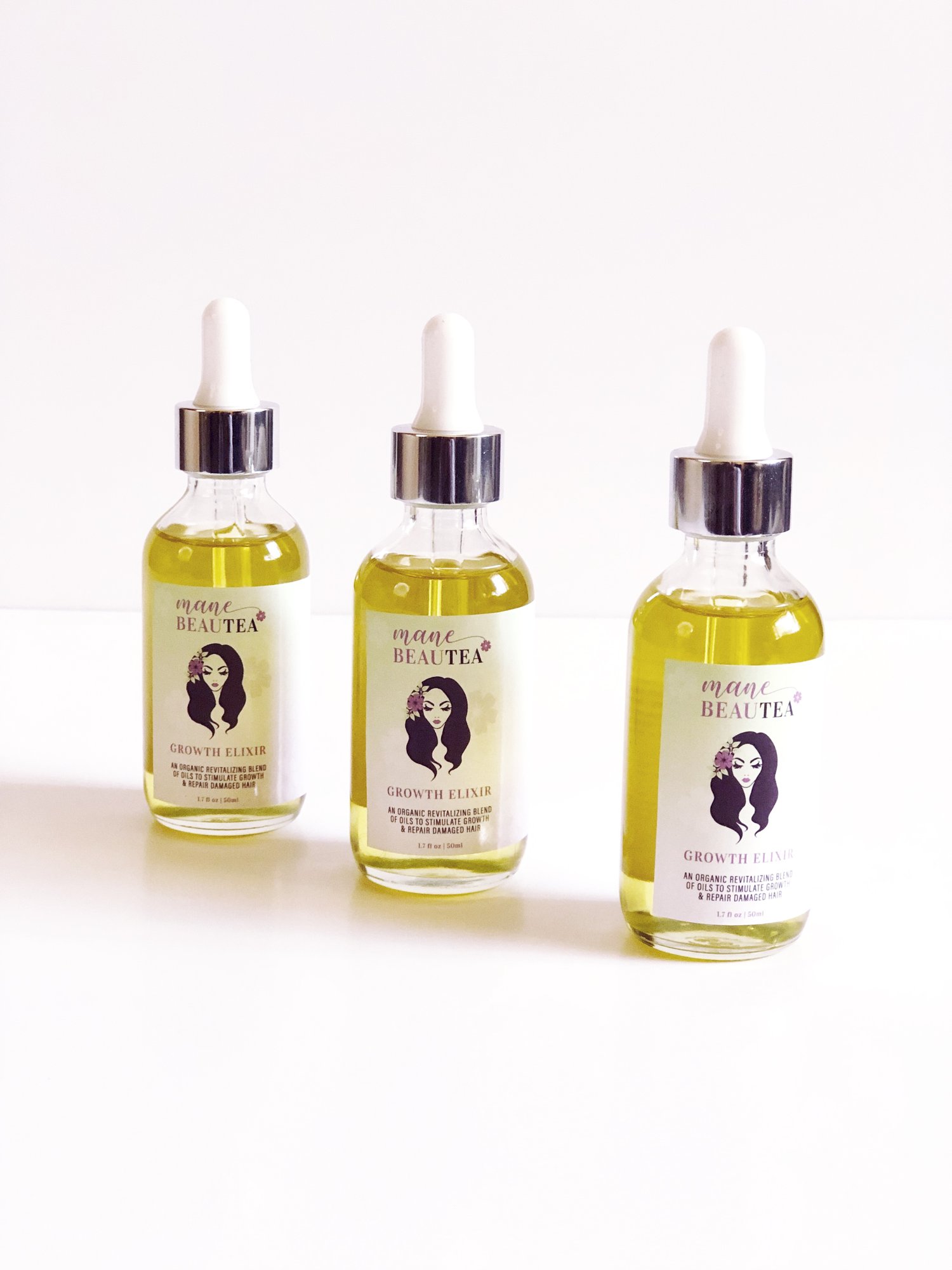 Growth Elixir
An organic revitalizing blend of oils to stimulate growth and repair damaged hair.
Ingredients:
Organic aloe vera oil, avocado oil, black seed oil, rosemary, Argan oil, flax seed oil, sweet almond oil, jojoba oil, neem oil, clary sage oil, peppermint oil, and mane specific herbal extracts to stimulate hair follicles. Handcrafted.
Apply a few drops to scalp daily.
Ships in 3-5 days
Pre order ships in 7-10 days