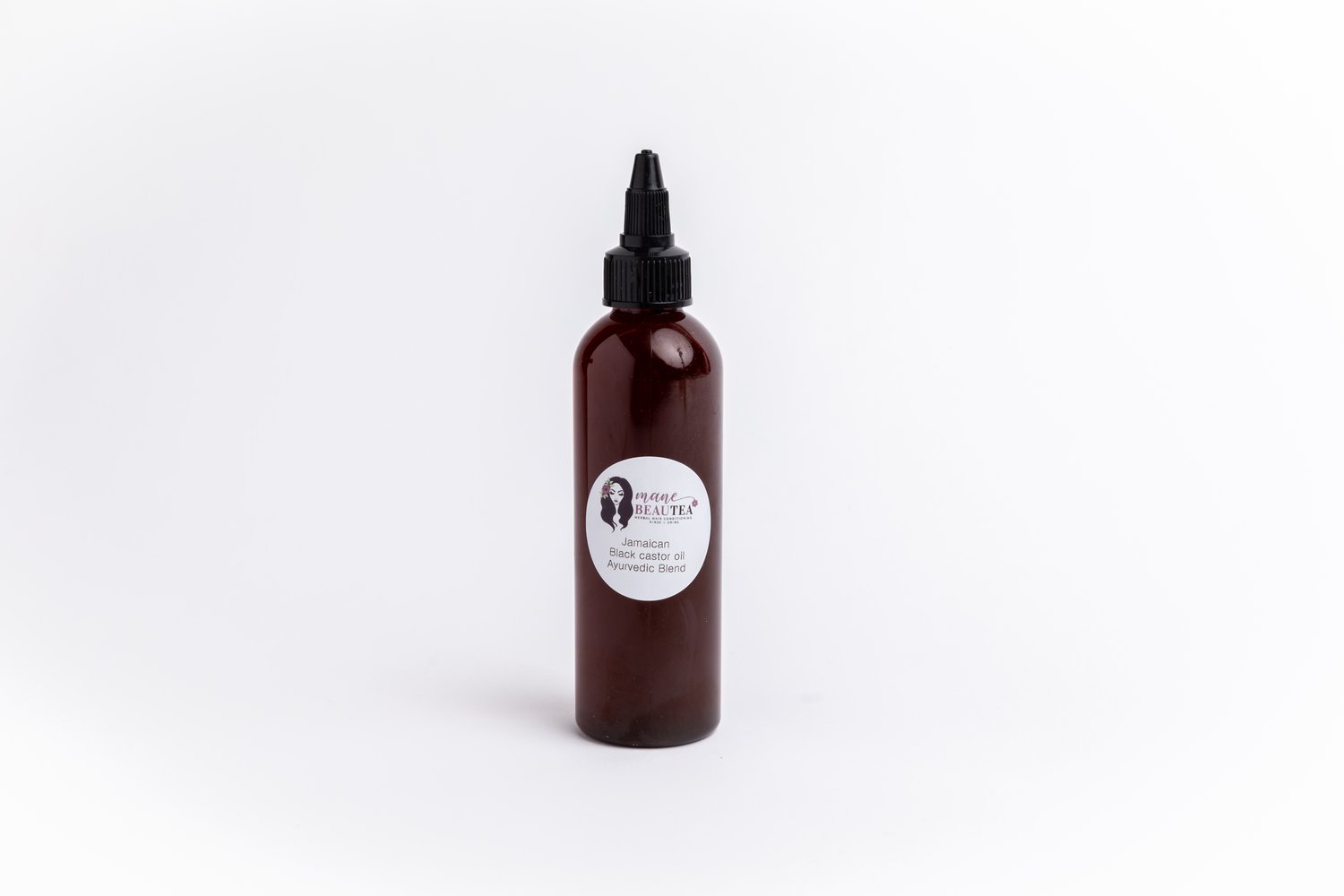 Ayurvedic Jamaican Black Castor oil
Jamaican Black castor oil is the star in this handmade blend along with an Ayurvedic blend of herbs to help hair flourish and stay moisturized. Great for natural hairstyles, braids and kids!
**Jamaican black castor oil- Infused with onion seed oil, avocado oil, carrot oil, hibiscus flowers, fenugreek, rosemary, Brahmi and secret growth blend of herbs.